A world of pleasure and experience in exotic Strohwilen
The story of Macardo begins in 2007 - in exotic Strohwilen. Just like the tranquil place, Macardo was considered an insider tip. But with every new award and distinction, more and more connoisseurs became aware of our Swiss Premium Whiskies and Spirits. And it quickly became clear that customers didn't just want to buy our products. They wanted to be part of Macardo. And so the vision of the new Macardo World was born. A place for tradition, distillery craft and enjoyment - but also a location for very special moments. We invite you to discover all facets of the Macardo World for yourself.
The Macardo Team
Macardo is an attitude towards life, characterized by different personalities. People with the most diverse stories, life paths and skills. United by a common passion, we stand for tradition, craftsmanship, quality and enjoyment. Together we create unique Macardo moments. Whatever interests you, our team will be happy to assist you.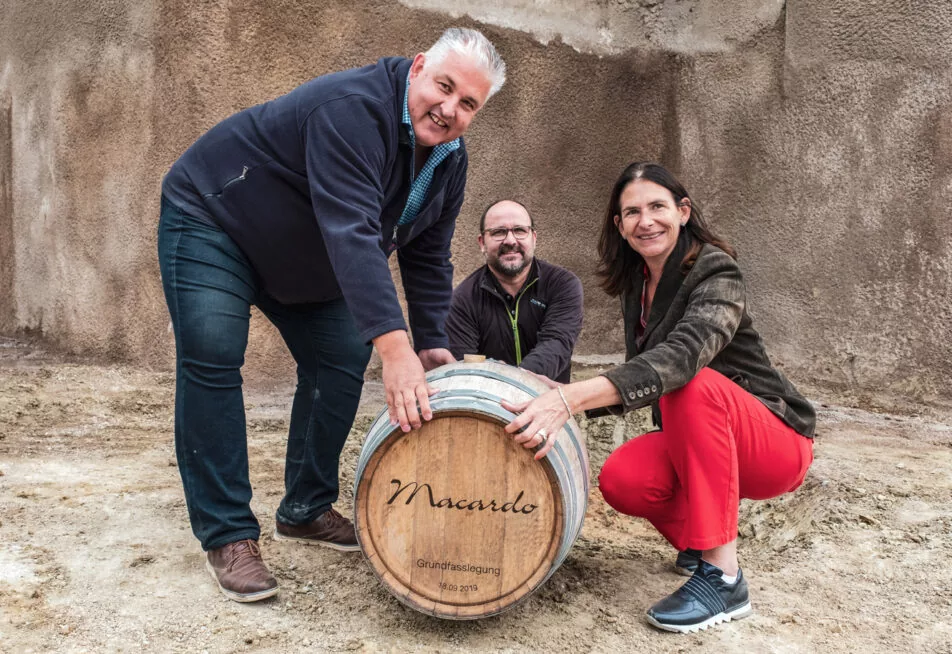 The basic design
On September 18, 2019, the groundbreaking took place for our new distillery and the world of Macardo. That this became possible, we have to thank many people. Especially the local population, who have supported our project from the beginning.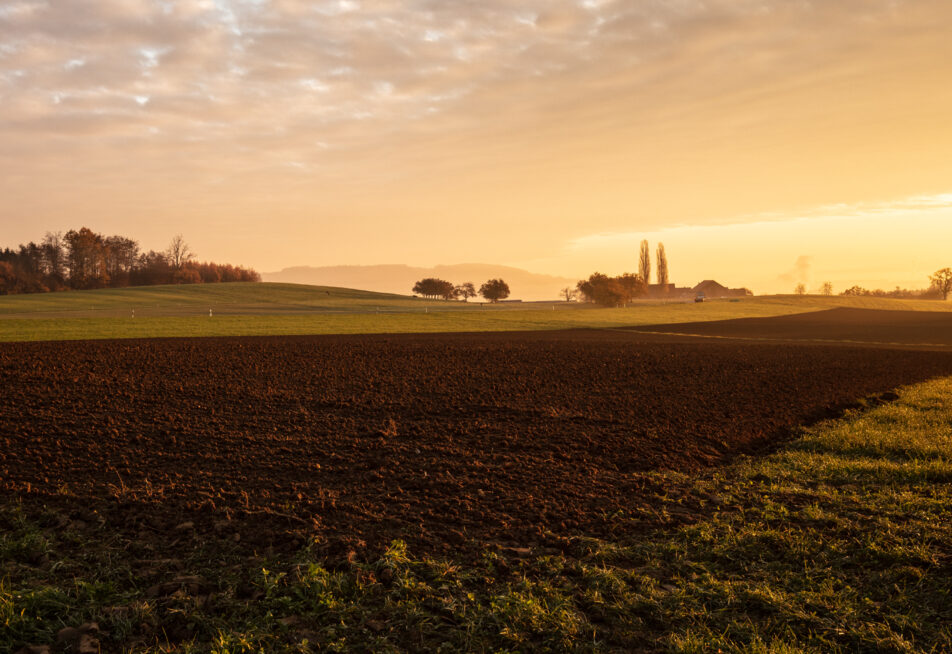 Sustainability
Macardo has a comprehensive sustainability concept. It is based on spring water, wood, solar energy, geothermal energy and a waste concept. These sustainable resources form the basis for a Co2-neutral distillation process, the creation of a perfect aging climate in the barrel storage facility, and the coverage of the entire heating and cooling budget in the Macardo world.