A passion, a decision,
a whisky, a success story
Andy Bössow loves distilling - and when an acquaintance wrote him in an e-mail in 2015 that there was a distillery for sale in Thurgau, he didn't hesitate for a second. He flew back to Switzerland from Dubai, where he had lived with his wife Martina and their two children since 2005. The couple acquired Macardo and inspired Master Distiller Bartholomäus Fink for their project. Together, they created the Macardo Single Malt in traditional handcraft and over an open fire. Since 2016, it has been winning prize after prize at international awards. That was the spark for success and for the new world of Macardo.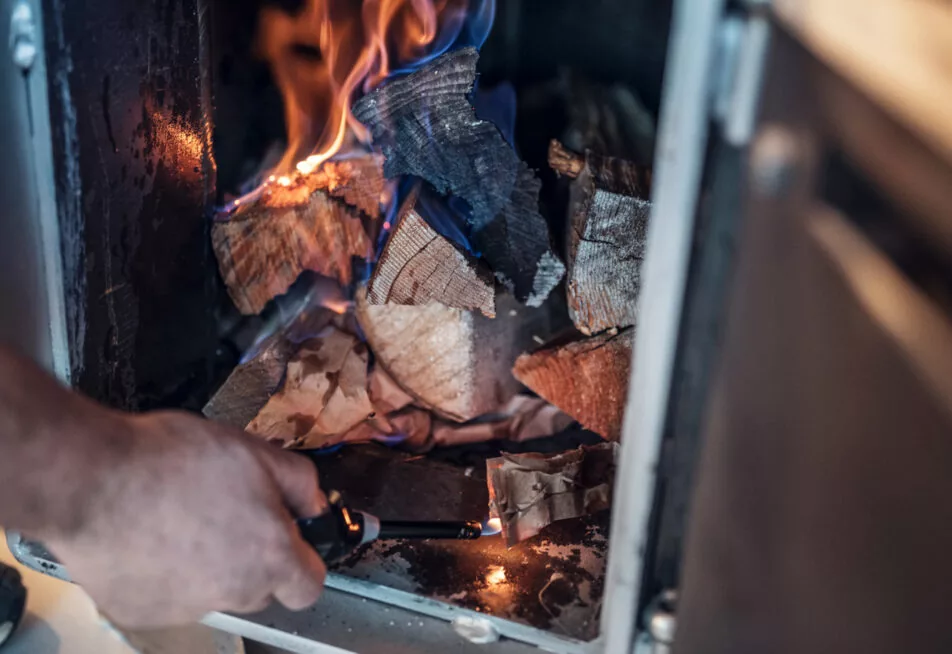 The philosophy of Macardo
Swissness, tradition, innovation, craftsmanship, small-batch, premium quality and sustainability. With this philosophy, we have made it to international recognition in just a few years. Here in Thurgau, in Strohwilen, we have the best conditions to cultivate and develop our craft. To celebrate pleasure and create unique experiences for our customers.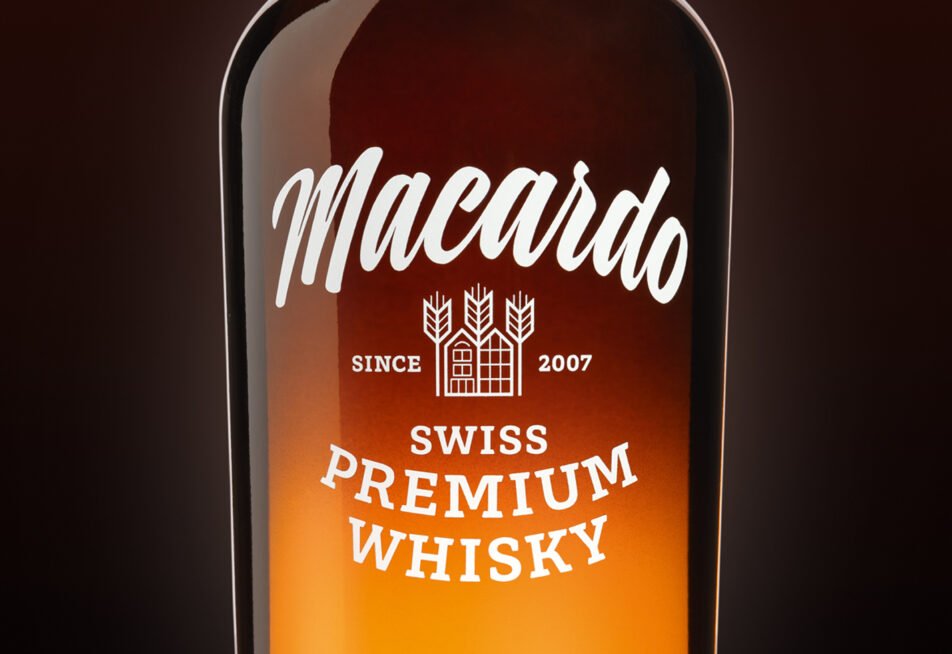 THE SWISS ONE
Macardo Swiss Premium Whisky enjoys a broad international reputation, as evidenced by its numerous awards. In professional circles, it is called "THE SWISS ONE", the Swiss among the world-class whiskies. This claim obligates us: We are constantly expanding our whisky range with limited single cask creations that bear our signature.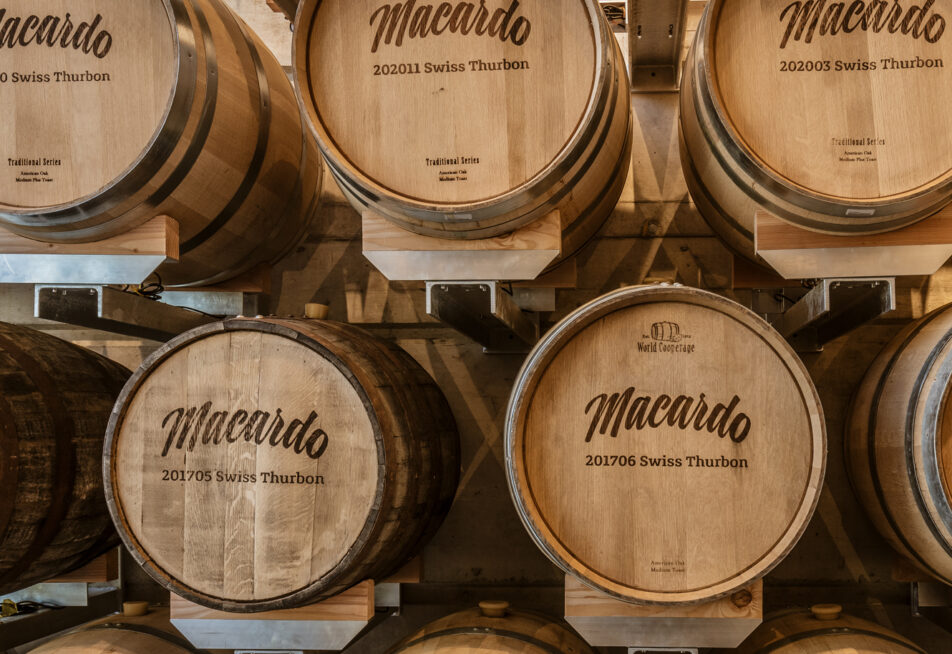 SWISS THURBON
The Thurbon. Our original. Made from Thurgau corn, rye, barley. And water from our own spring. Traditionally distilled, with wood and fire - according to our own recipe. Refined in American oak barrels. Until it is a Macardo Thurbon. The Swiss among the world-class whiskies.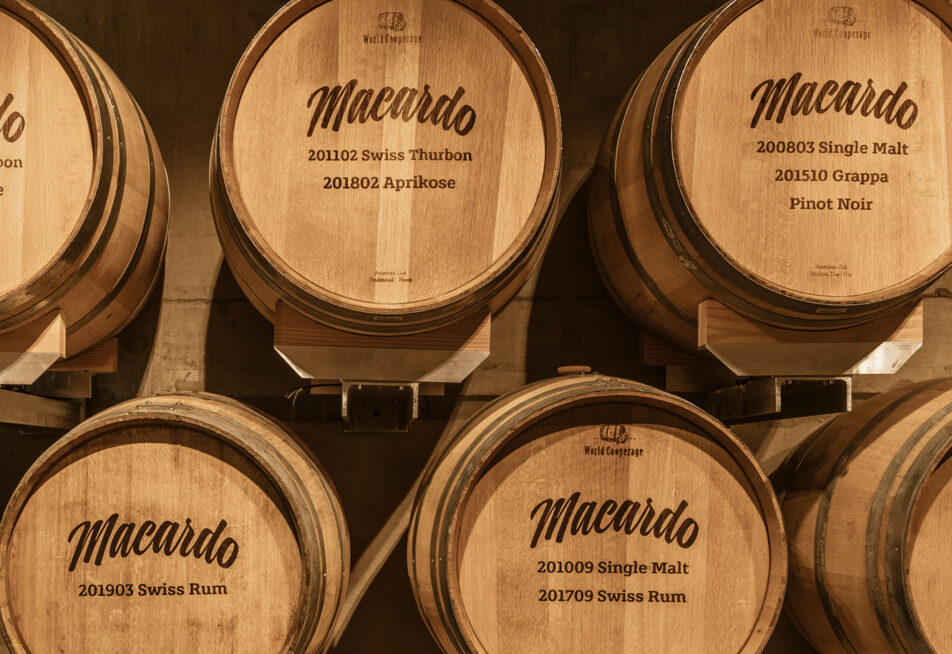 Spirits, fruit and pomace brandies
With the same innovative strength, we are constantly expanding our range: today it also includes gin, sloe gin, rum, vodka, vermouth, vieilles and marc brandies. Whether pure or as part of a long drink or cocktail, enjoy Macardo as you like.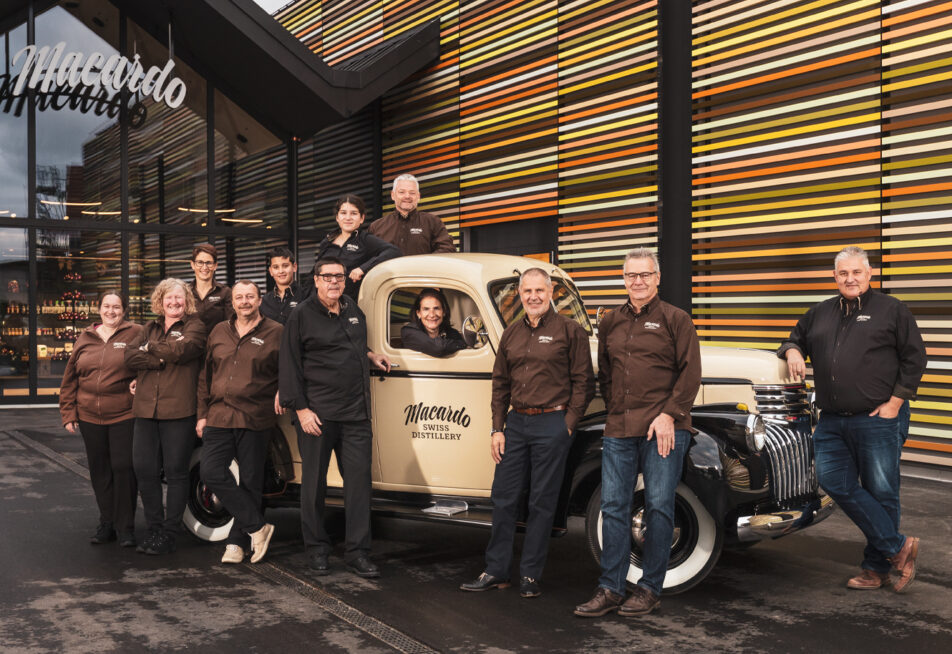 The people of Macardo
Macardo is an attitude towards life, characterized by different personalities. People with different stories, life paths and skills. United by a common passion. Together we create unique Macardo moments. Whatever you are interested in, our team will be happy to assist you.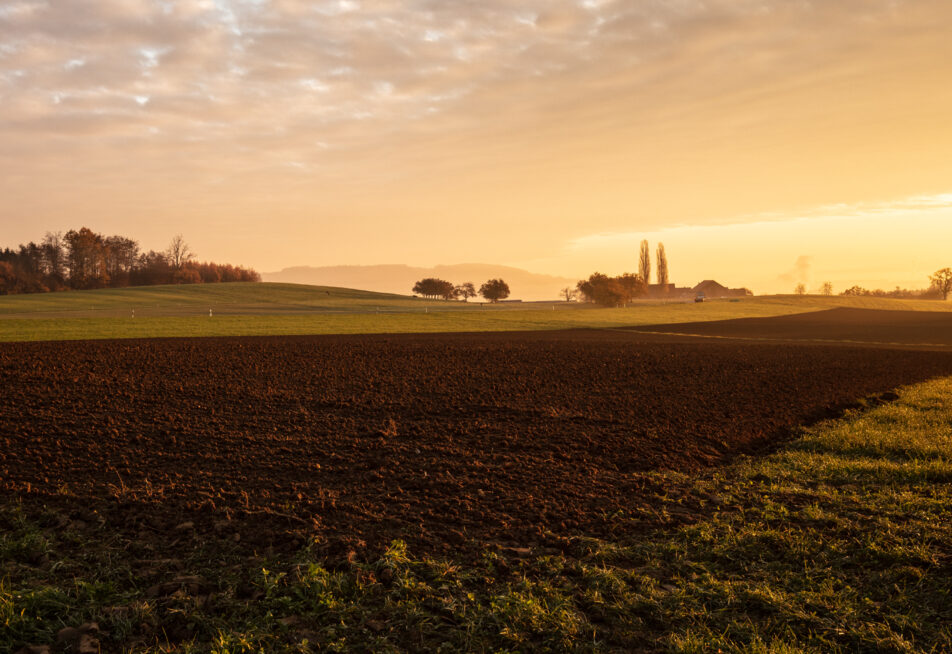 Sustainability is important to us
The world of Macardo is multifaceted and fascinating. A place for enjoyment and joie de vivre. A competence center for the Swiss art of distilling, for exciting guided tours, tastings and courses. An event location for celebrations and festivities. But also an oasis of peace. All of this should also be available to future generations. That is why sustainability is very important to us.